Discover more from Fintech Takes
Thoughtful takes on fintech and the future of financial services.
Over 16,000 subscribers
Text, Don't Call
The digitization of collections. Competition from fintechs and digital banks.
Calling Collect
Did you know that Verizon discontinued its collect calling service (which it inherited through its acquisition of MCI) in 2016? The service had been on life support for years, as most consumers had long ago switched out their landlines for mobile and VoIP. But it wasn't until 2016 that Verizon officially asked for the FCC's permission to pull the plug.
This was one of the first things I thought about after I read the CFPB's proposed rules for third-party debt collection. Among other things, this proposal would clarify how and when debt collectors can utilize newer communication technologies like emails and text messages.

For me, this proposal illustrates an obvious truth—debt collection is stuck in the past. Even as delinquency rates and overall borrowing continue to rise and banks pour billions of dollars into digitally transforming their organizations, the process of contacting delinquent borrowers and convincing them to make their payments remains virtually unchanged since the days when collect calling was common practice.
It's time for digital transformation to hit collections.
There are plenty of innovative ideas—some leveraging behavioral economics—to drive more effective collection treatments. The analytics and decision technology needed to refine and operationalize those ideas certainly exists (DM me on Twitter if you're curious to see a demo of what FICO can do in this area).
The question is when will banks decide to make it a priority?
Additional Reading
They'll never leave me
Confirmation bias—the tendency to search for and interpret information in a way that confirms your pre-existing beliefs—is a remarkably powerful thing.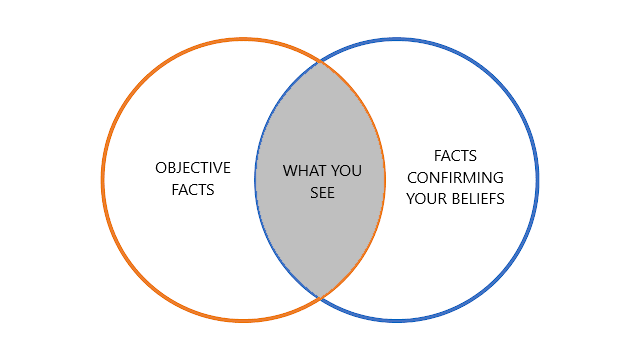 When it comes to the competitive threat posed by fintechs, there's plenty of data that banks can choose to view as evidence that fintechs aren't (and never will be) a serious threat. A few of the most popular:
And yet, when we remove our 'confirmation bias glasses' a different picture emerges:
Additional Reading
Extra Credit
Spend the next free 30 minutes you have reading this oral history of Amazon Prime. The service has 100 million paying members today, but in 2005 the idea was not at all obvious or guaranteed to be successful. Anyone trying to think differently about customer loyalty, retention, or rewards should read this.
Thanks,
Alex Johnson